Let's get acquainted!
Briefly about us and our "Abode of Light". We are Guzhov's family:
  Andrei and Lora (in the center), from left to right Vlademir, Miroslav, Svetomir, Radomir, Yaromir.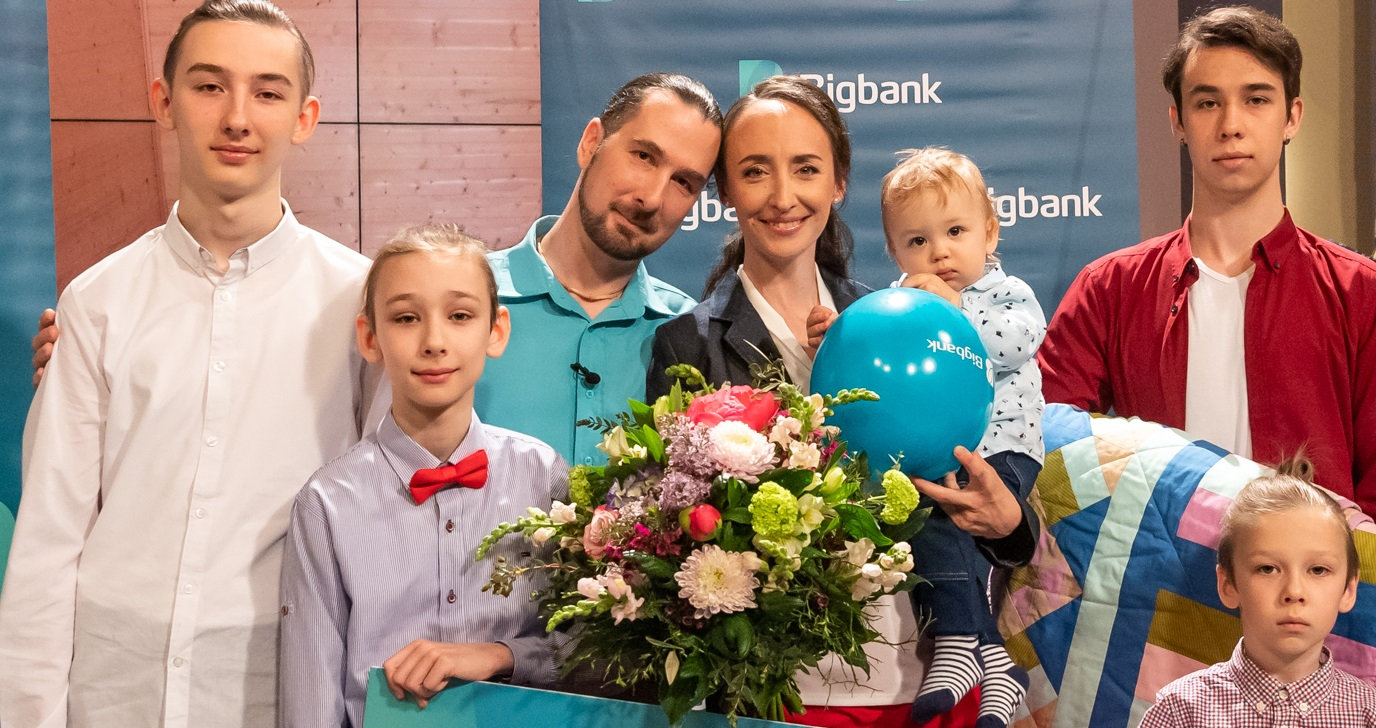 You can find a brief description further. The links within the text allow you to get more information in blog"Our Story".
NB! Sometimes in the text each individual link-word leads to a separate post on our blog.

My name is Andrey and I was keen on the ideas of personal growth, awareness, and expansion of consciousness since I was a teenager. I liked being outdoors enjoying nature and thus I started to think about environmentally friendly technologies and farming. My profession is psychology. I help people to find inner support and become happier, more conscious, comprehensively harmoniously developed. Currently, I am building my own house for my large family. Indeed, I'm not a builder. Therefore, building my own house is more than just an exciting process, - it is a challenge also. Honestly, I'm building it by myself mostly for financial reasons. I do my best. I study. I advance and I grow.
I was happy to meet my wife in 1999. Her name is Lora and she shares my views in many aspects and we bring them into life together ever since. We have been together for over 20 years. It is true that not everything went well in our family life, but in difficulties, we grow together. Lora is not only the mother of our five boys but also a very creative soul. Drawing, music, gardening, ceramics, stained glass - these are just some of the activities where she realizes herself with all her heart. You can find a constantly updated collection of her works here. She also shares my views on a healthy lifestyle. She is interested in yoga, healthy eating, and everything that helps to be conscious and happy.
We gave our children names with Slavic roots. I want to believe their names would be their support in life and would be their leading principles.
Blog "Our story". Last posts.
Galery "Hand made"
Керамика. Маленькое блюдо.
Корзинка "Весеннее пробуждение"
We offer
We are pleased to offer you what is carefully grown or made by us at Valgusekoda!